CRM Mitchell1
2021-07-29T22:04:56+00:00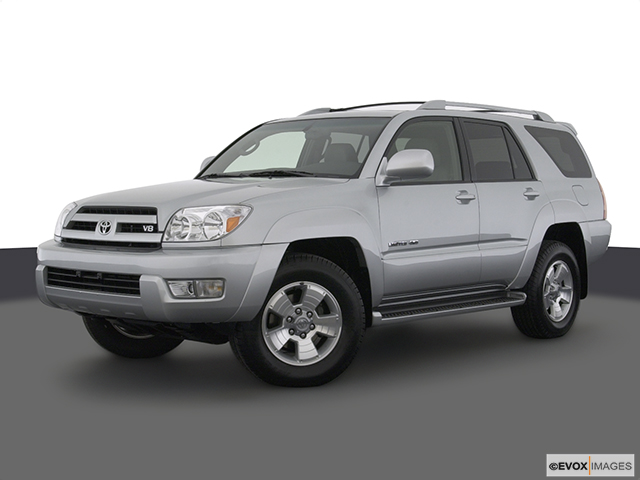 Services Performed
VERIFIED AC BLOWING WARM AIR, PERFORMED VISUAL INSPECTION OF COMPRESSOR, CONDENSOR, LINES, FOUND NO LEAKS FROM SYSTEM, CONNECTED VEHICLE TO AC RECOVERY MACHINE WHEN COMPRESSOR WOULD CYCLE ON, LOW PRESSURES GOOD, HIGH PRESSURES GOOD, WITHOUT WARNING COMPRESSOR WOULD STOP CYCLING, CHECKED FURTHER FOR LEAKS, NONE FOUND , CHECKED ALL RELAYS, ALL WORKING AS DESIGNED, CHECKED CONTROL HEAD, OPERATING AS DESIGNED, INFORMED CUSTOMER VEHICLE HAS FURTHER ELECTRICAL ISSUES
PRINTED COPY OF AC WIRING DIAGRAM, STARTED AT FUSE BOX TO CONTROL HEAD, REMOVED GLOVE TO ACCESS WIRING, TESTED ALL WIRING, ALL GETTING GOOD GROUND AND POWER, TESTED WIRING GOING FROM RELAY TO COMPRESSOR, COMPRESSOR CAME WHEN WIRING TOUCHED, TRACED ALL WIRING TO COMPRESSOR, FOUND NO SHORTS, REMOVED PLUG FROM COMPRESSOR FOUND LEAD WIRE GOING INTO COMPRESSOR NOT SEATED ALL THE WAY INSIDE CONNECTOR, REMOVED ALL THREE WIRES, ATTEMPTED TO RE-INSTALL AS BEST AS COULD, WIRE SECURE, BUT IS PART OF AC COMPRESSOR, MAY NEED NEW COMPRESSOR IS ISSUE PERSIST, TESTED SEVERAL TIMES, COMPRESSOR CYCLED AS DIRECTED
REMOVED ALL NECESSARY COMPONENTS TO ACCESS AC AIR MIX DOOR ACTUATOR, REMOVED AND REPLACED, RE INSTALLED ALL REMOVED COMPONENTS, TESTED ALL TO ENSURE OPERATING AS DESIGNED, TECH FOUND O'RINGS LEAKING AT LIQUID LINE IN FRONT BY CONDENSOR, REMOVED AND REPLACED O'RINGS CHECKED TO MAKE SURE SYSTEM HELD VACUUM, FOUND NO OTHER LEAKS PRESENT, AC NOW GOING INTO RECIRCULATION MODE AND OPERATING AS DESIGNED
Service air conditioner. Check condition of all belts and lines. Replace service valves and caps. Evacuate and recharge with new and reclaimed R-134a. Vacuum 15 minutes. Leak detector leak check. Test system performance.
CHRISTOHPER H. gave our service a 5 star review on 7/28/2021
2005 Toyota 4Runner
CRM Mitchell1
2021-07-29T22:04:56+00:00