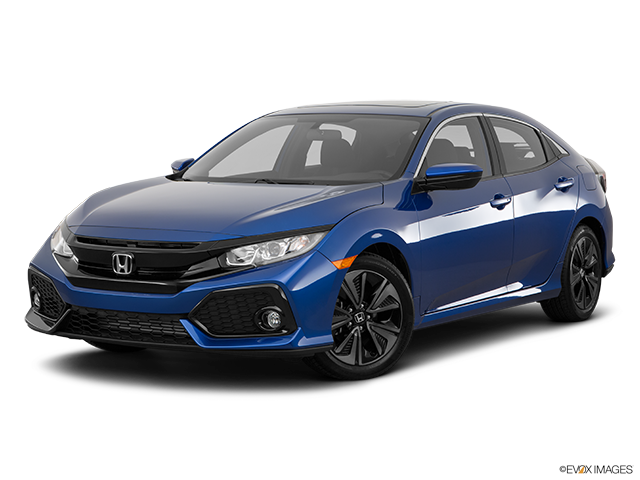 Services Performed
VERIFIED CUSTOMER CONCERN, PERFORMED VISUAL INSPECTION OF AC COMPRESSOR, CONDENSER, AC LINES, FOUND NO LEAKS FROM SYSTEM, CONNECTED VEHICLE TO AC RECOVERY MACHINE, FOUND SYSTEM LOW ON FREON, PROCEED TO CHECK WITH BLACK LIGHT AND AC SNIFFER, NO LEAKS FROM IN ENGINE AREA, USED SNIFFER AND BLACK LIGHT TO CHECK EVAPORATOR, NOTHING, REMOVED GLOVE BOX, USED A TELESCOPIC DIGITAL SCOPE CAMERA TO SEE FURTHER INSIDE DASH, FOUND DYE ON EVAPORATOR, CUSTOMER PROVIDED WITH EST ON NECESSARY REPAIRS
REMOVED ALL NECESSARY COMPONENTS TO ACCESS RECEIVER DRIER, REMOVED AND REPLACED DRIER, RE-INSTALLED ALL REMOVED
REMOVED ALL NECESSARY COMPONENTS TO ACCESS AC EXPANSION VALVE, REMOVED AND REPLACED EXPANSION VALVE
REMOVED ALL NECESSARY DASH COMPONENTS TO ACCESS EVAPORATOR CORE AND HEATER CORE, CLEANED ALL DEBRIS FROM BIND DASH, DISSEMBLED EVAPORATOR CASE, INSTALLED NEW EVAP CORE, RE-INSTALLED ALL REMOVED, TESTED RADIO, LIGHTS ALL DASH SWITCHES, ALL CONTROLS, ALL OPERATING AS DESIGNED
Service air conditioner. Check condition of all belts and lines. Replace service valves and caps. Identify refrigerant.Evacuate and recharge with new and reclaimed R-1234YF. Vacuum 30 minutes. run all cycles required by recovery machine. Leak detector leak check. Test system performance.
ANGELA F. gave our service a 5 star review on 5/28/2021