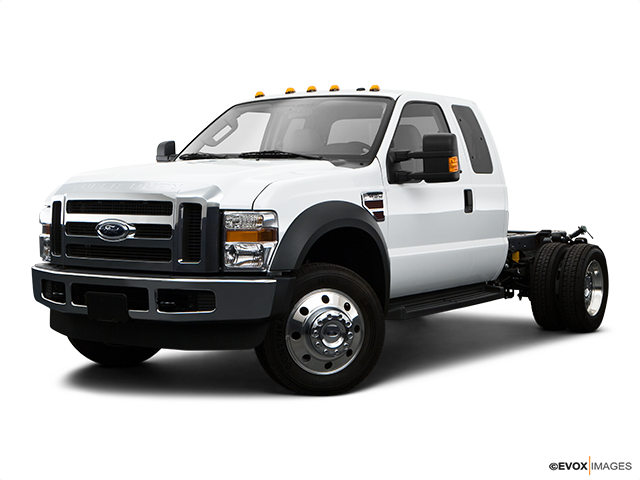 Services Performed
VERIFIED CUSTOMER PERFORMED VISUAL INSPECTION OF AC SYSTEM, FOUND NO LEAKS FROM COMPRESSOR, CONDENSER, LINES OR EXPANSION VALVE, CONNECTED VEHICLE TO AC RECOVERY MACHINE, FOUND SYSTEM ALMOST EMPTY, ADDED FREON FOUND HIGH PRESSURES OVER 300PSI, COMPRESSOR COMING APART INTERNALLY, CUSTOMER PROVIDED WITH EST FOR NECESSARY REPAIRS
REMOVED ALL NECESSARY COMPONENTS TO ACCESS AC COMPRESSOR, REMOVED, REPLACED TESTED TO ENSURE NO FURTHER LEAKS AND TEST DROVE VEHICLE TO ENSURE OPERATING AS DESIGNED
REMOVED AND REPLACED AC RECEIVER DRIER, MADE SURE SYSTEM NO LEAKING
REMOVED ALL NECESSARY COMPONENTS INCLUDING FRONT GRILL AND OR BUMPER COVER (IF APPLICABLE) TO ACCESS AC CONDENSER, REMOVED, INSTALLED NEW CONDENSER, CHECKED TO MAKE SURE NO LEAKS PRESENT, RE-INSTALLED ALL REMOVED
REMOVED AND REPLACED AC LINE FROM COMPRESSOR TO CONDENSOR
REMOVED AND REPLACED AC LINE FROM EVAPORATOR TO COMPRESSOR
REMOVED AND REPLACED AC EXPANSION VALVE
PERFORMED AC SYSTEM FLUSH WITH DENATURED ALCOHOL OF EVAPORATOR, LINES AND REST OF SYSTEM NOT REPLACED UNTIL CLEAR FLUID COULD BE SEEN COMING OUT
Service air conditioner. Check condition of all belts and lines. Replace service valves and caps. Evacuate and recharge with new and reclaimed R-134a. Vacuum 15 minutes. Leak detector leak check. Test system performance.
DAVID H. gave our service a 5 star review on 7/7/2021